Photography
Since 1826, nearly 200 years, still photos have consistently captured the eyes, hearts, and minds of viewers. The equipment has come a long way, but the appeal remains.
In an age when everyone has an iPhone, 'professional' photographers come dime-a-dozen.
It's true, the tools required to capture images have become better and more accessible. But high quality photography is more than just a tool in your hand. LarvickMedia has provided professional photography services for over a decade. We certainly take great pride in the final product, but just as much pride is taken in the relationships formed with clients.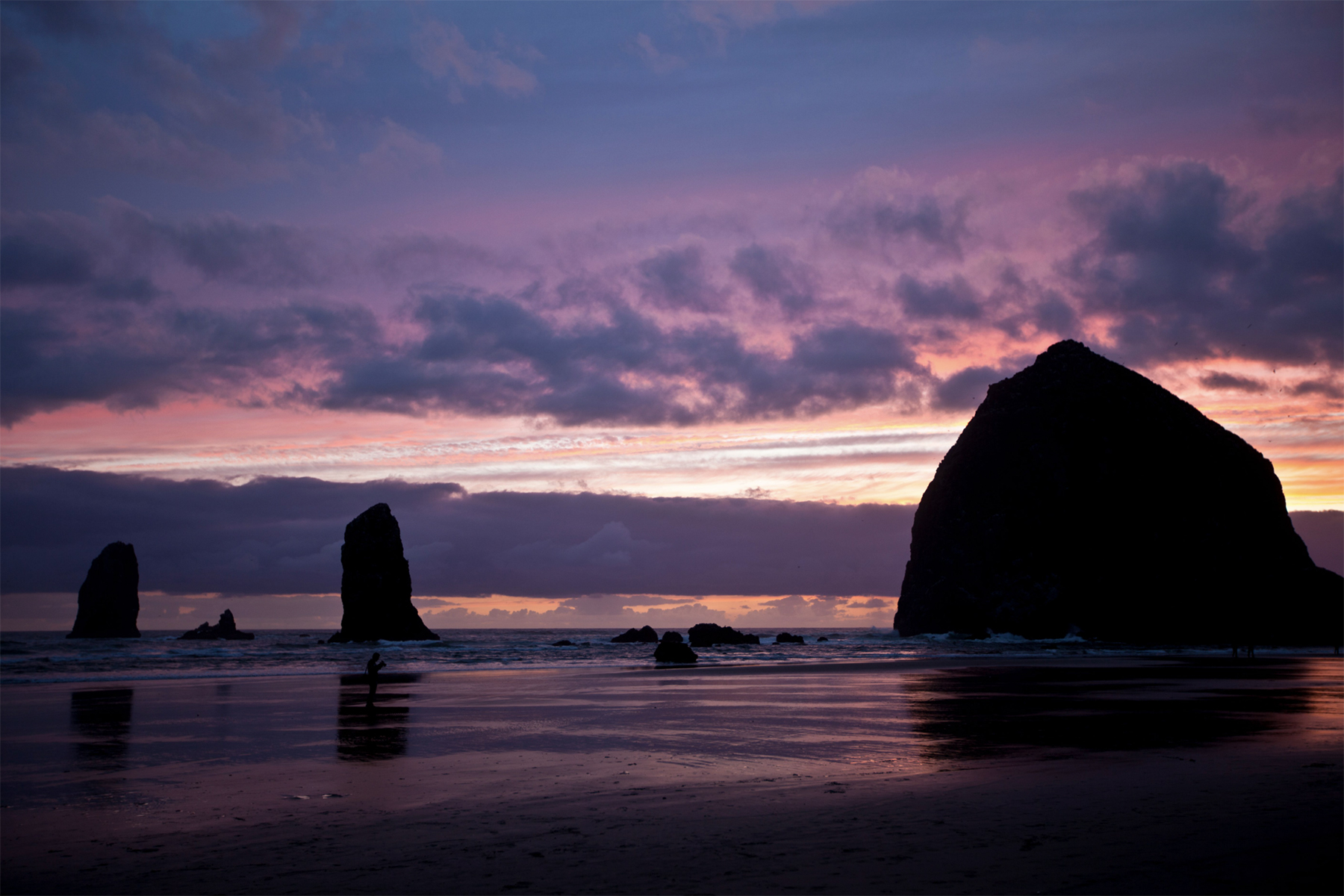 It can be said that photography is all about "capturing the light." While this is true, perspective is just as important.
Light doesn't tell stories. People tell stories. God's green earth is featured heavily in LarvickMedia photography.
However, much more will feature people and, hopefully, a bit of their story. As such, the relationships formed
with clients are top priority and ultimately the best part.
LarvickMedia photos can be found in publications such as Gorge Magazine, Beverage World Magazine or Mid Columbia Medical Center's "Well Aware". Live music shoots have included acts such as Foreigner, STYX, and The Violent Femmes. Family photos, senior portraits, photo-journalism, lifestyle shoots, real estate, or architectural photography are all in the LarvickMedia wheelhouse, at home behind the lens. Hood River photographer ready for hire.