telling stories through images
LarvickMedia is a full service photography & video production studio based in beautiful Hood River, Oregon. Take a look around and contact us to discuss how your vision can be realized. Does your company have a story to tell? LarvickMedia is skilled in documentary style short films that tells your story in compelling fashion. Need professional photography? Look no further. We're at home behind the lens in almost any shooting environment.
LarvickMedia utilizes high quality, current camera equipment and lenses, professional audio equipment, and sophisticated editing tools to deliver cinematic, rich video content that will inspire.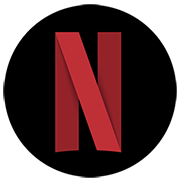 Streaming
Streaming content is king in 2021. Look no further than Netflix.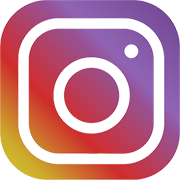 Social Media
There are 1 billion active monthly Instagram users as of 2019. An app that is almost entirely visual.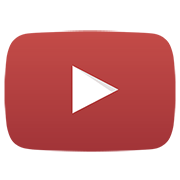 YouTube
YouTube is the 2nd largest search engine in the world, trailing only it's owner, Google. That means videos are one of the biggest sources of search on the planet.
It's no secret Google is the #1 search engine in the world. Did you know that YouTube is #2? This says a tremendous amount about how people are seeking and consuming information. A little research will reveal that video content can improve SEO, communicate your vision, and even work as a sales tool. Bring your company, organization, non-profit up to speed with compelling visuals and keen storytelling.
Beyond the simple fact that people LIKE videos, video content has a unique ability to build trust. Since people can see your product or hear your story for themselves they are more likely to trust your message. This is more than improving search. Investing in professional video production can translate to strong engagement. Simply put, video is compelling. See what video production can do for you!
Still thinking? Check out some of these articles: